Selected Works & Collections
NEW Idols Collection (in-progress)
---
The World Rediscovered Collection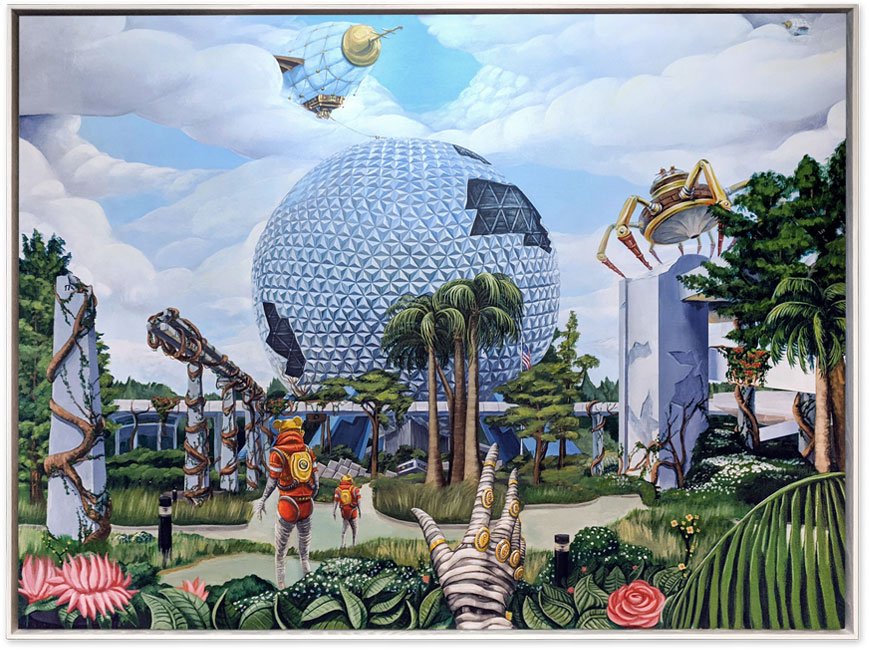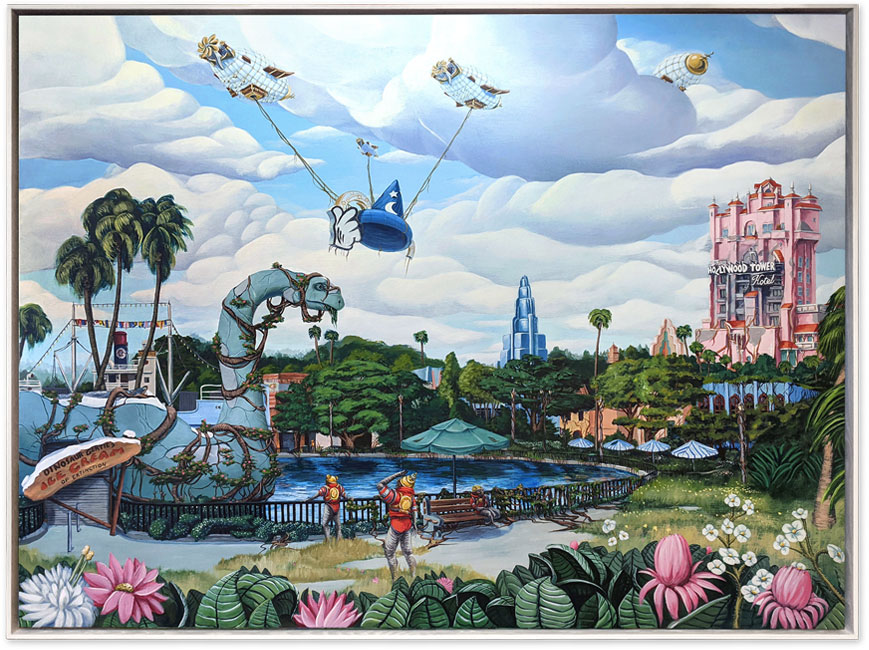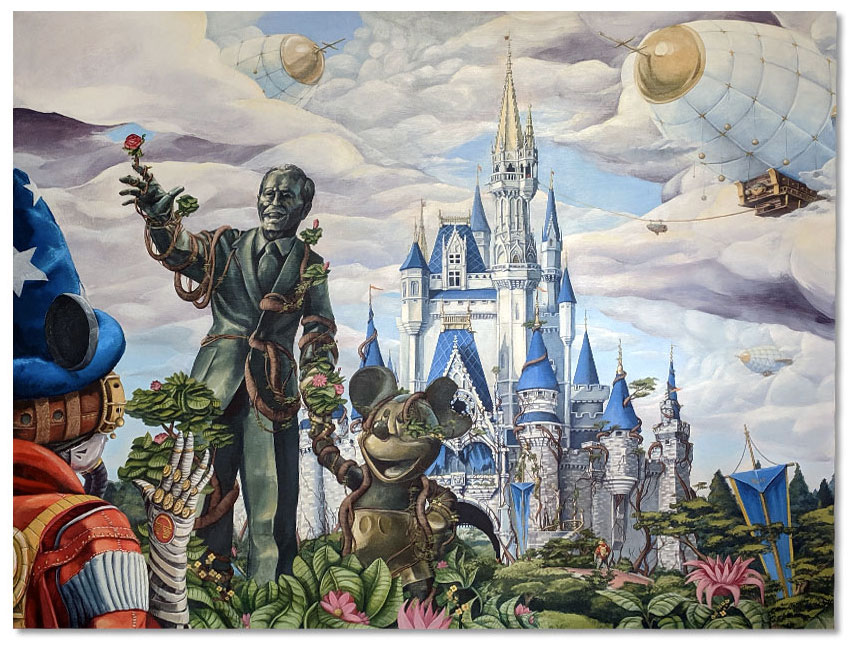 ---
Various single paintings and recent collections (2019 – present)
---
Past Exhibited Works Archive (Pre-2010)
View 70+ pieces of artwork created since 2004 – all publicly exhibited in various galleries through out North America and London since 2004.
---
Latest Website Updates
Presenting artwork at Elaine Fleck Gallery

This March was a bit of a coming out party for me. For the first time in a decade (since 2010) I was out publicly in Toronto showing my artwork. On March 5th around 8 p.m. I nervously greeted a crowd of people at Elaine Fleck Gallery (1351 Queen Street …

Read more

Represented Artist with Elaine Fleck Gallery

Some exciting news to start off 2020. I am now a represented artist with Elaine Fleck Gallery in Toronto. This is a big step for me. After 16 years of doing it on my own and working with galleries across North America.

My experience creating that 'Woody' video…

This was my first time in front of the camera after nearly 2 decades working with people on the other side of it. And here are 10 things I learned about it for others thinking about creating video of their art.