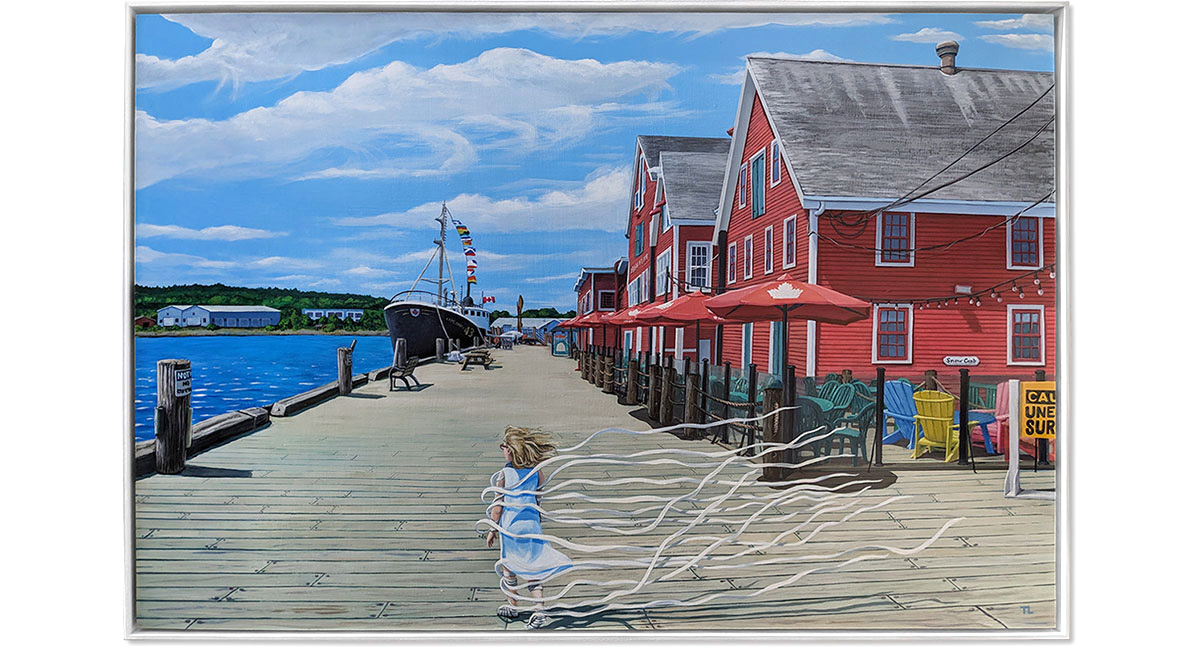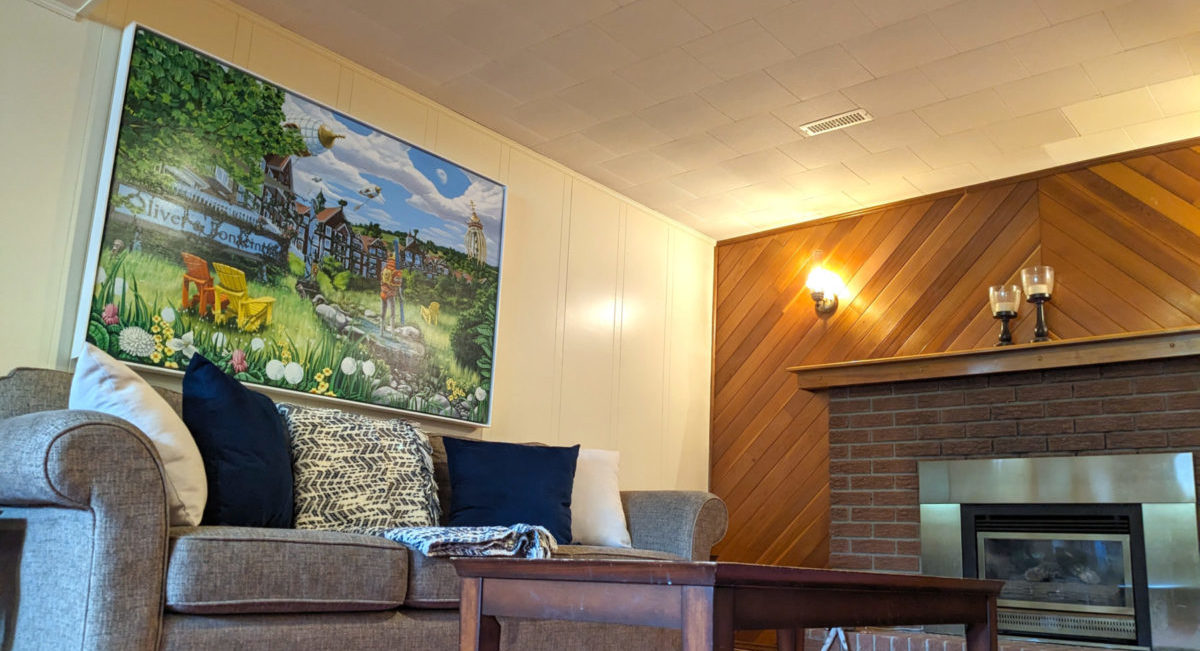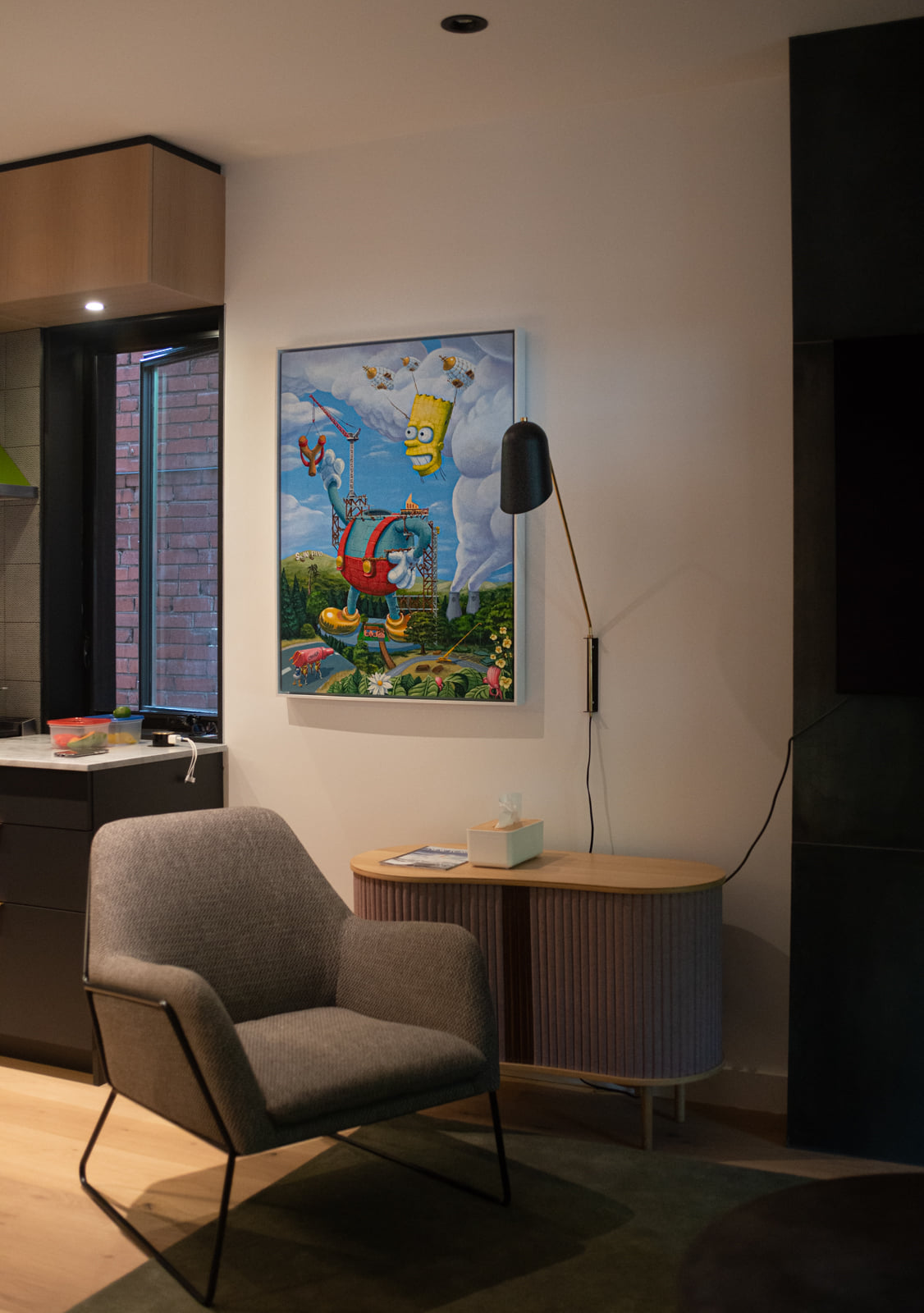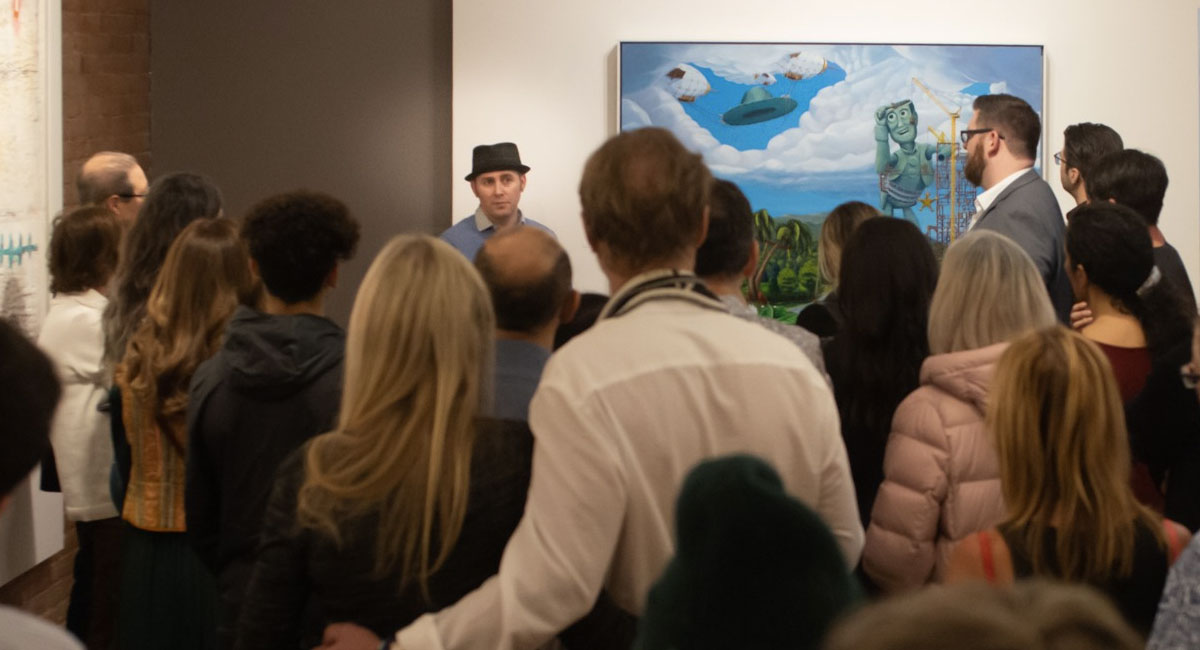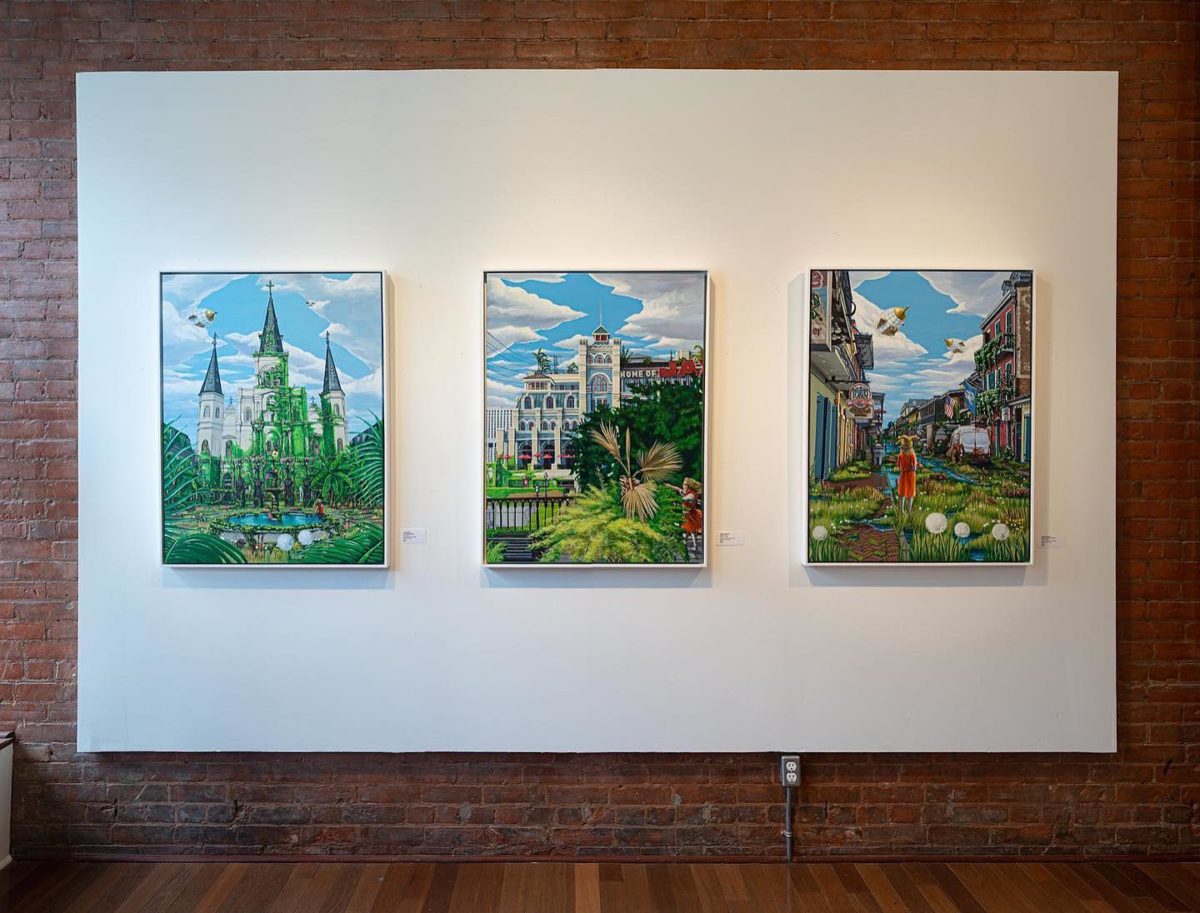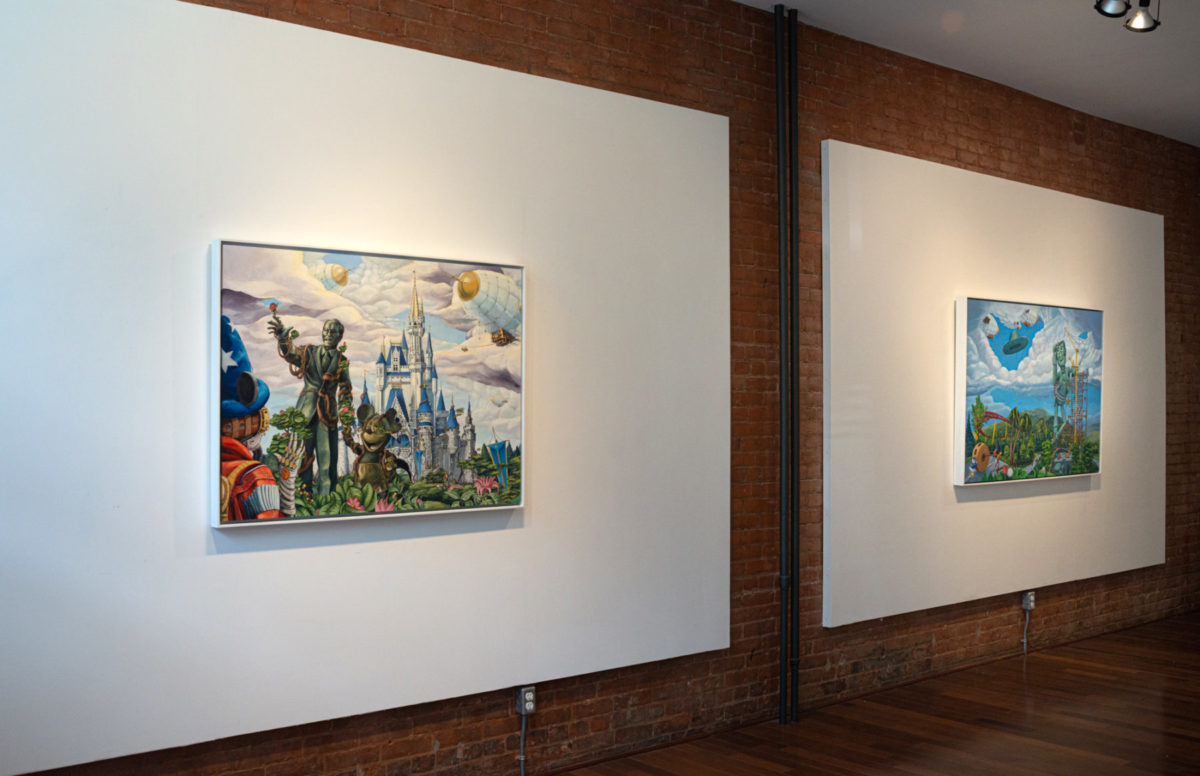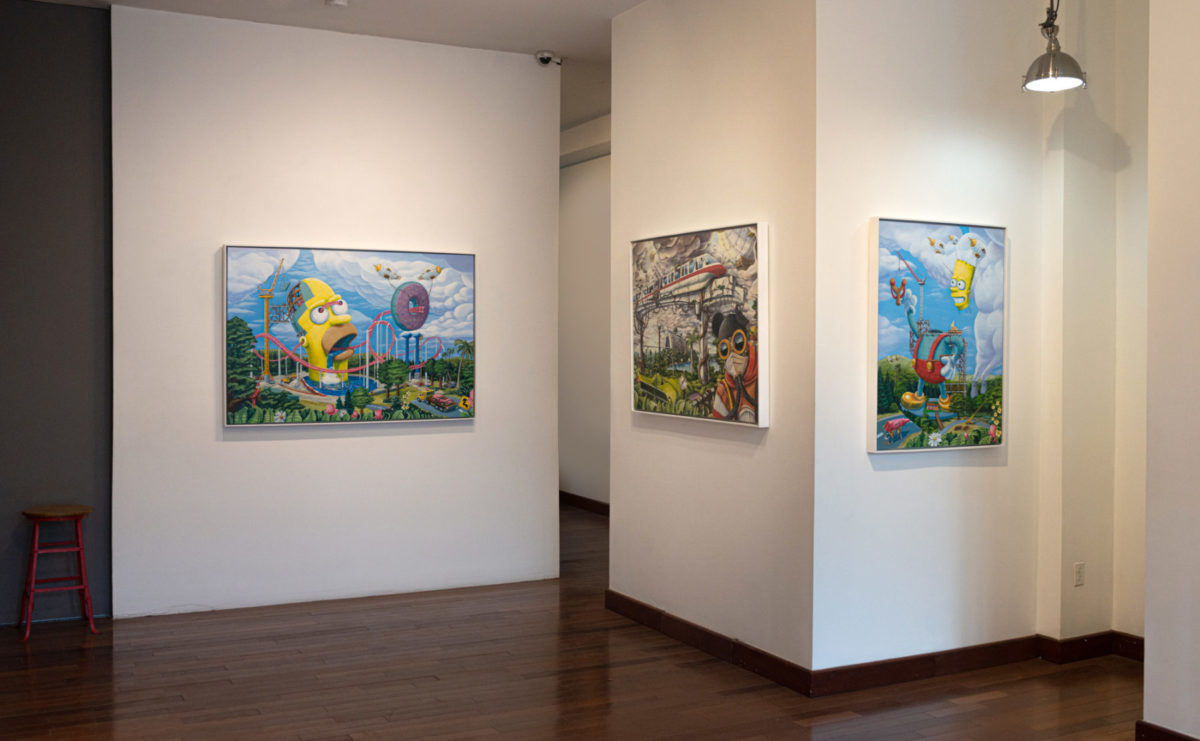 New 2023 Work – Lunenburg Boardwalk
New 2023 Work – Harbour Mist
New 2023 Work – Seal Island Museum Lighthouse
New 2023 Work – Freedom '55
NEW The Art Of Todd Lawson: VIsitors
Chalmette Battlefield (2022)
Visitors Hike Blue Mountain (2021)
Reconstructing Hope (2020)
Sign Up For My 2021 Exhibit News
2022 Solo Exhibit – Spirits
2022 Solo Exhibit – Spirits
---
Explore ToddLawson.com: Theme Parks, Landmarks & Idols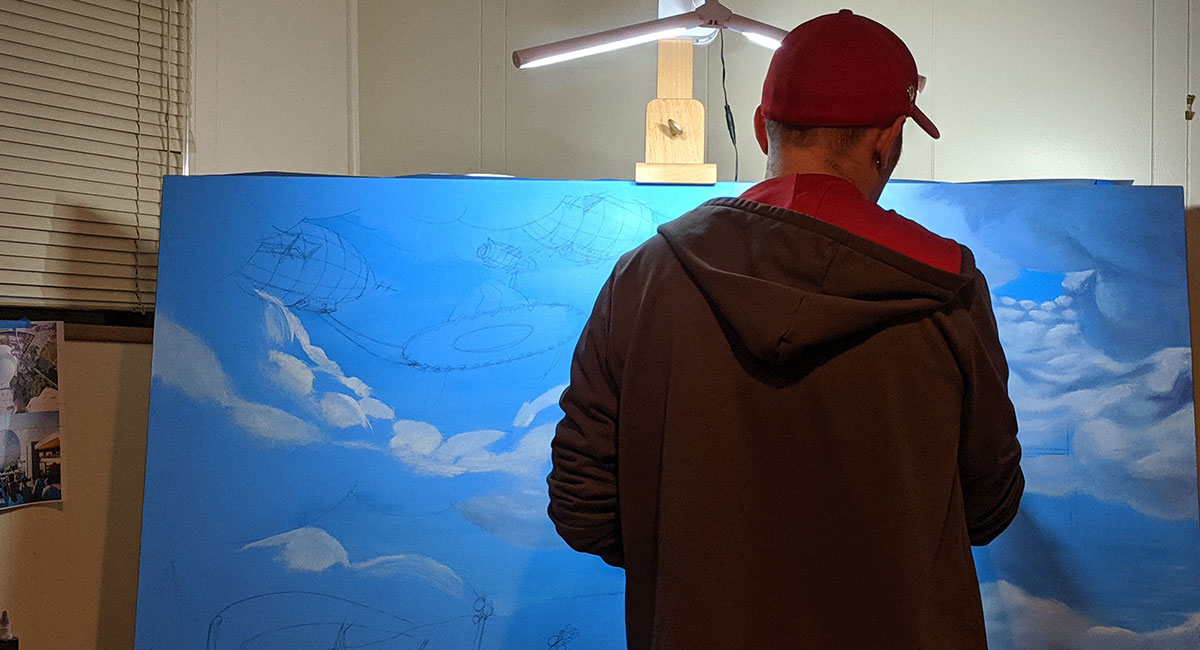 ---
Latest Website Updates
Follow social channels and subscribe to eArtMail newsletter for updates!
---
20 years as an Art & Creative Director…
Since 2001 I have also helped create globally award-winning advertising, commercials, brands and software in a wide variety of industries. I continue to work as Creative Director, Art Director, Designer and consultant with a deep knowledge of UX and CX while also creating artwork. I recently moved that portfolio of work and experience to a new website to streamline this one for my artwork.