---
Explore ToddLawson.com: Theme Parks, Landmarks & Idols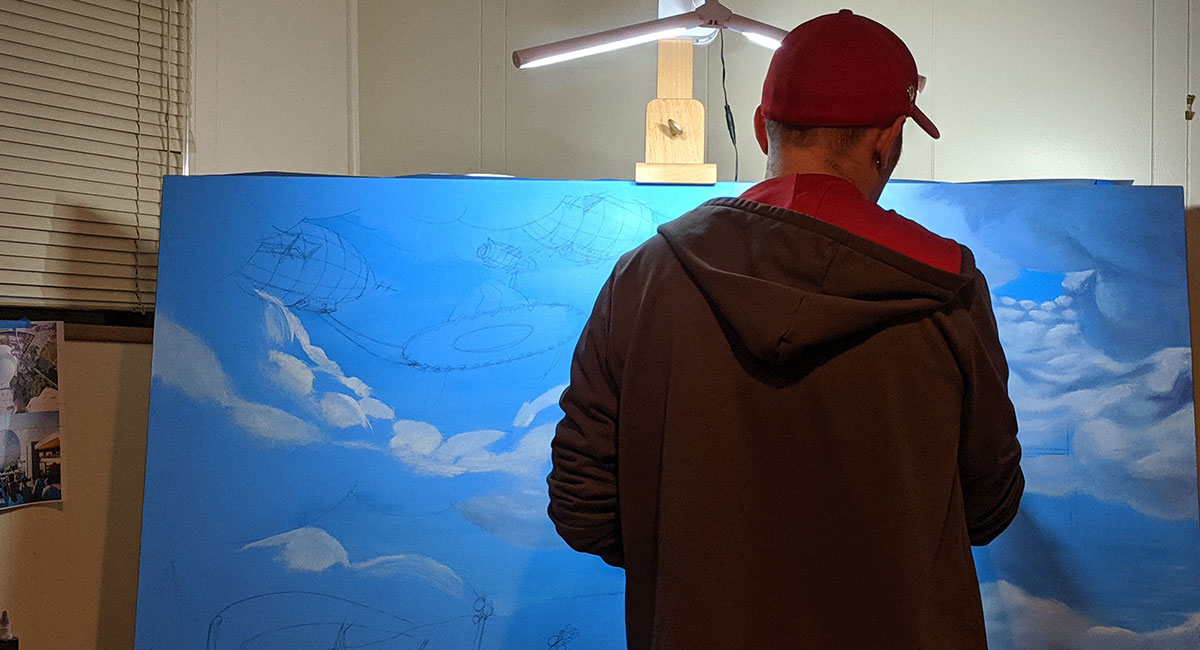 ---
Latest Website Updates
My Art Videos

Various videos from my YouTube Channel. I am hoping to create more time lapse and talking presentation videos in the future.

PRESS RELEASE: Todd Lawson Solo Exhibit at Elaine Fleck Gallery, June 2020, Toronto

This June I'll be doing my first solo show since 2005 at Elaine Fleck Gallery where I am currently a represented Gallery Artist. The gallery will be open with social distancing protocols and by appointment to view the work.

Presenting artwork at Elaine Fleck Gallery

This March was a bit of a coming out party for me. For the first time in a decade (since 2010) I was out publicly in Toronto showing my artwork. On March 5th around 8 p.m. I nervously greeted a crowd of people at Elaine Fleck Gallery (1351 Queen Street West, Toronto) and presented "Idol Woody".
Follow social channels and subscribe to eArtMail newsletter for updates!
---
20 years as an Art & Creative Director…
Since 2001 I have also helped create globally award-winning advertising, commercials, brands and software in a wide variety of industries. I continue to work as Creative Director, Art Director, Designer and consultant with a deep knowledge of UX and CX while also creating artwork. I recently moved that portfolio of work and experience to a new website to streamline this one for my artwork.